Welcome
Feast of Tabernacles
Altamont, UT. | Oct. 2 - Oct. 10, 2020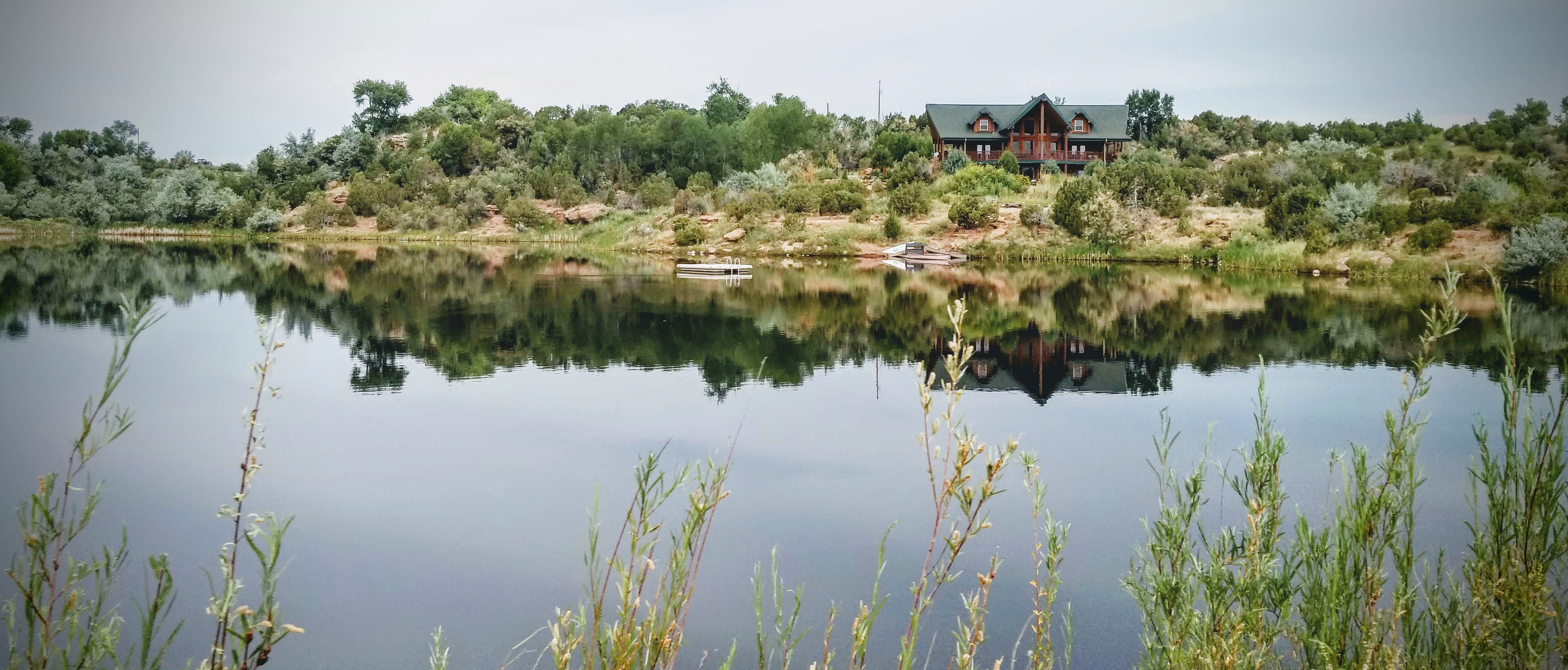 We now have a signed contract for God's Feast of Tabernacles 2020. We are pleased to be able to be meeting at the Six
Lakes Resort and Fishing Preserve in Altamont, Utah. We have rented the entire facility, so we will be the only ones on
the property. This property is in a more remote "green" pandemic zone (extremely low covid cases, never shut down,
masks currently not required...) which will allow us to gather and worship God at His Feast, without interference from
this world. This site is only 2.5 hours from the Salt Lake City Airport. The site will be smaller, more isolated, and rustic,
therefore it will be more intimate. We are expecting that we will be able to handle 60-80 people, depending on their
accommodation needs.
For accommodation options visit the Accommodations page.
We have rented the entire gated property (including six small lakes), no one else will be on the property (other than maintenance people). We will need to prepare most of our meals ourselves and we would rarely need to leave the property.
Everyone who attends is expected to help contribute at the Feast. Volunteer opportunities include: Hall setup, Hall teardown, Hall cleanup, Kitchen food prep, Kitchen cleanup, Food serving, Activity coordination, Fire pit monitoring, BBQ grilling, Speaking, Music, and other as needed.
No animals/pets of any kind will be allowed on the property.
No fishing license is required to fish on the property. Fishing is artificial lures, a single barbless hook, spinners & jigs. No bait is allowed. Catch & release only. Utah license is required to fish off the property.
Below are links for the property (Reservations are NOT taken by the property, see the Accommodations page).
Six Lakes Resort website: https://www.sixlakesutah.com/
Property Video: https://youtu.be/3lXdJeNDq4g