The Area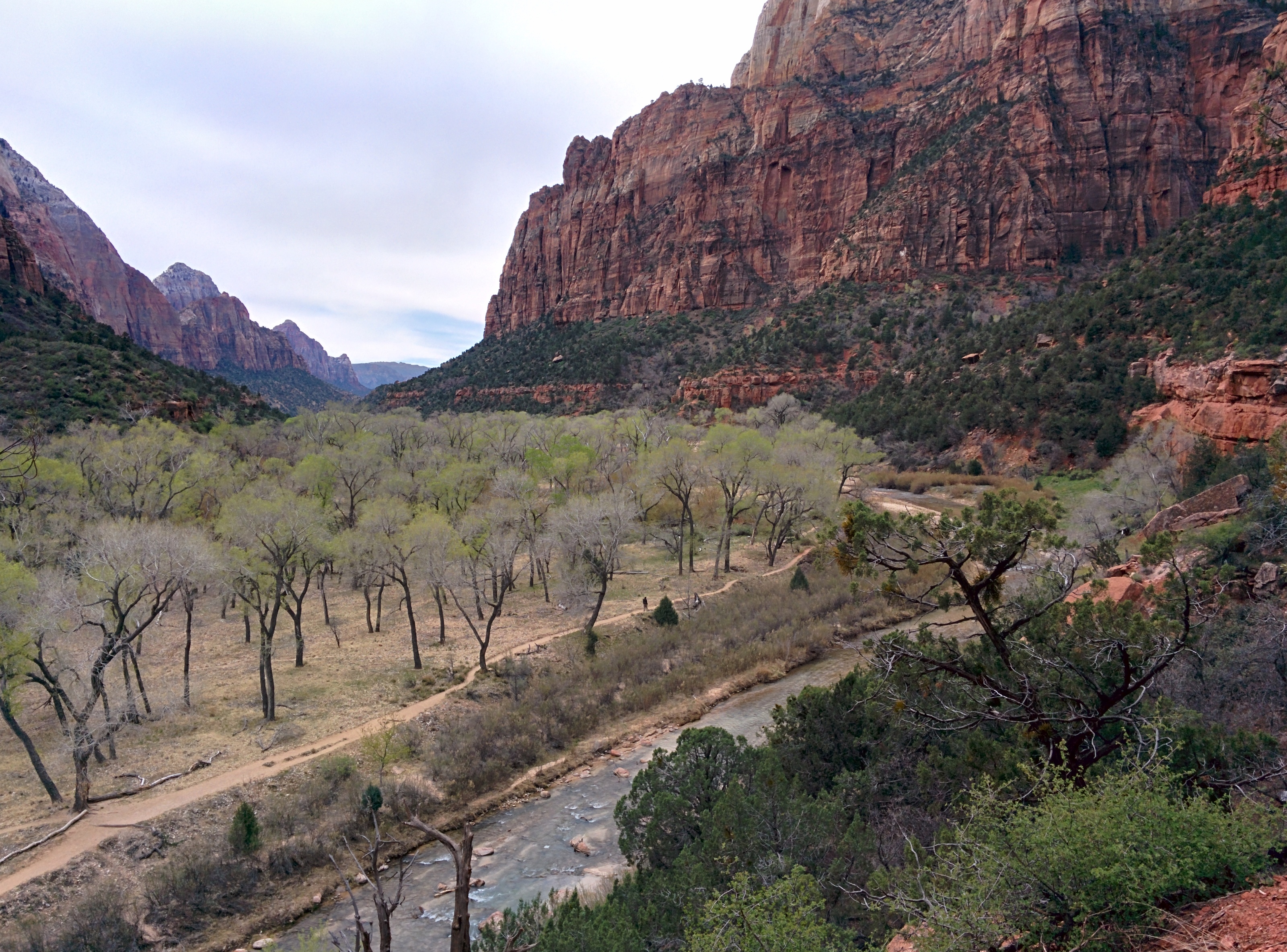 Temperatures in St. George during the time of the Feast this year can be expected, on average, a daily high of mid to upper 70's and a nightly low in the mid to upper 40's (degrees Fahrenheit), with about half an inch of rain historically for the entire month of October. St George is a family oriented area and within minutes of the hotel there are plentiful restaurants, sight seeing opportunities, activities (indoors and out), and shopping.
St George is located (times are approximate):
Within an hour to Zion National Park
2 hours from North Rim, Grand Canyon National Park
2 hours, 15 minutes from Bryce Canyon National Park
Within 2 hours of Las Vegas International Airport
20 minutes to Snow Canyon State Park
25 minutes to Sand Hollow State Park
16 Minutes to Quail Creek State Park
4 hours to Salt Lake City International Airport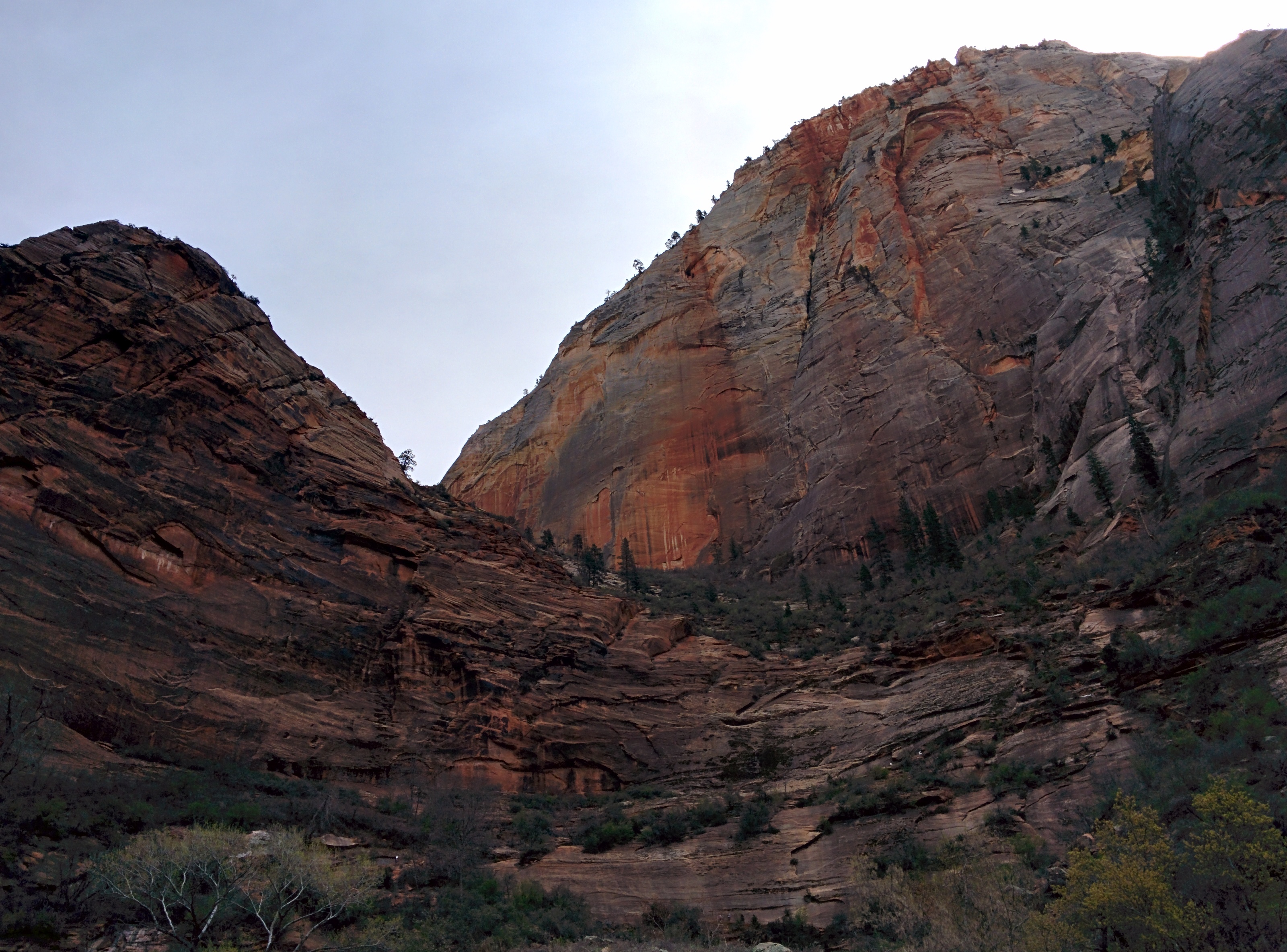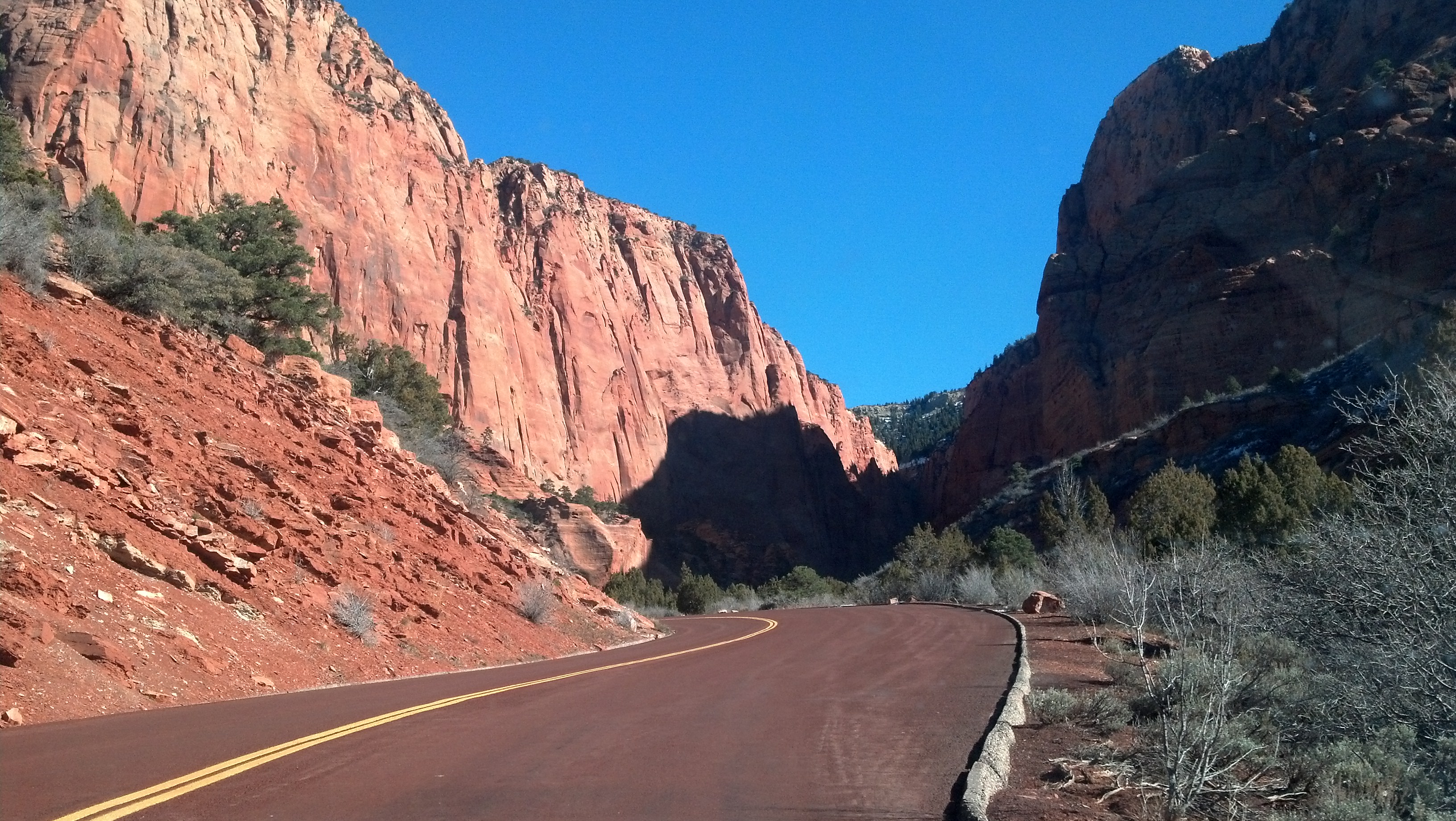 Some of the things the St. George Tourism Office describes about visiting the area on its website are:
"Imagine a place where the colors will astound you. Where the trails are endless and the views are elevated. A place that has big city amenities but a small town feel. Imagine a place where you have endless ways to disconnect yet equal reasons to reconnect. That place is the St. George area & Zion National Park."
"This is an area that offers the perfect combination of excitement, relaxation and adventure."
"Plan on staying more days in our clean & hospitable hotels, dining at our excellent and diverse restaurants, shopping at an exciting variety of stores, and visiting some of the most incredible scenic wonders on the planet. The St. George Utah area landscape folds out like an open book, revealing a geologic history ... and exposes the most striking scenery found anywhere. This is a region of contrasts, from the Mojave Desert at 2,000 feet above sea level to the 10,000-foot Alpine wilderness on the ridges of Pine Valley Mountain. The crown jewel of it all is Zion National Park. Add to that the 12 golf courses, state parks, ghost towns, canyons, coves, cactus gardens, historical pioneer buildings, mountain biking, horseback riding, road cycling, hiking, photo opportunities, and you will realize that St George and Zion National Park are places where you're going to want to stay a few nights longer."