Feast of Tabernacles 2018
September 24 - October 1
We are pleased to be able to announce that we have finished negotiations for a western Feast of Tabernacles site for 2018. We have been blessed to be able to secure the Best Western Plus Abbey Inn located in beautiful St. George, Utah, for the Feast of Tabernacles 2018. We will be planning to have Sabbath services at the Best Western Plus Abbey Inn on September 22nd, right before the feast.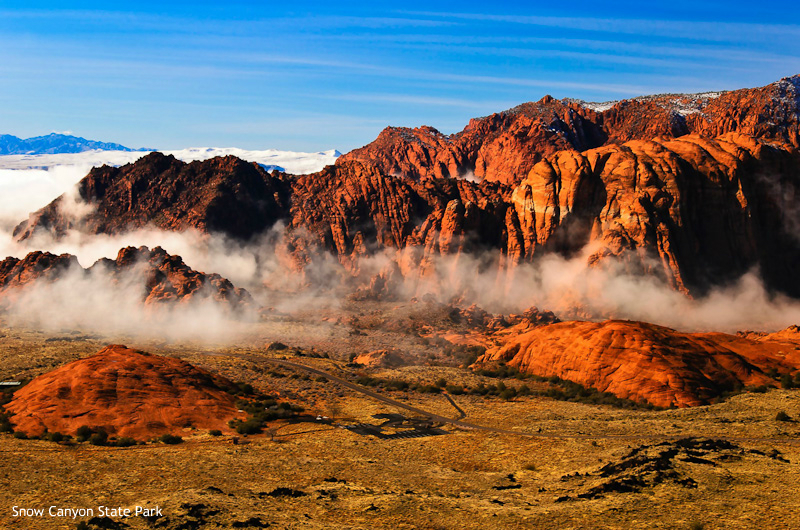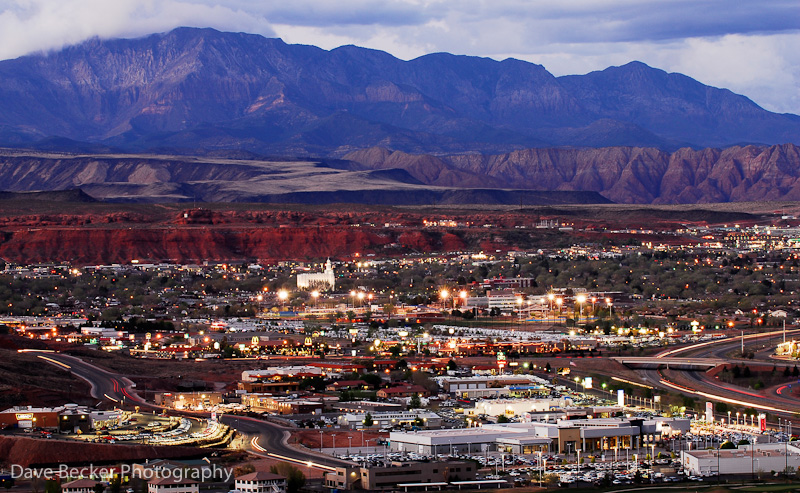 The Best Western Plus Abbey Inn is a very nice hotel and should meet our needs well. We have contracted all of their meeting space and pre-function space which should give us the room to have an intimate Feast where we can have services, some meals, and fellowship throughout the day, all together in a single known location.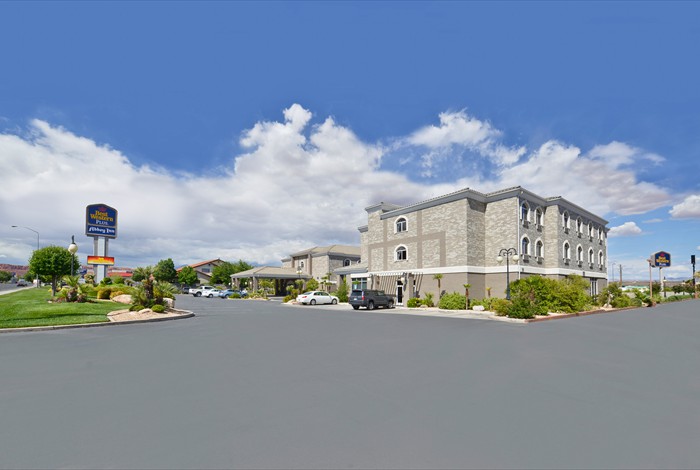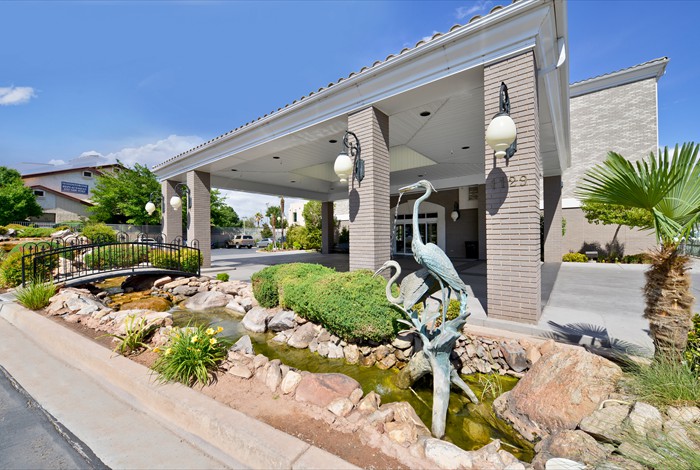 If you are planning on attending please register as this helps us with the planning of the Feast activities and also ordering the proper amount of food.
If you have any questions please Contact Us either by the link above or by sending us an email at admin@discipleshipcog.org.