Accommodations
The Comfort Suites Hotel & Convention Center is an all suites hotel, with the meeting rooms being located in the same building as the suites. We have negotiated the rates below with the hotel for our stay. There are many options around the Rapid City area for accommodations including hotels, motels, camping, etc. (see below). Whether or not you decide to stay with us, please register so that we prepare accordingly for activities, meals and worship services.
Our rates below are valid for 9/28/2023 thru 10/8/2023. Reservations for rooms should be made by directly calling the hotel at 1-605-791-2345. Please identify yourself as being with the Discipleship Church of God to ensure you get our negotiated rates. Rooms must be booked by August 28, 2023. Our room block will be released after the 28th. There is more than one Comfort Inn in Rapid City, so please make sure you are making your reservation at the location on N Elk Vale Road.
The hotel's website is: https://www.choicehotels.com/south-dakota/rapid-city/comfort-suites-hotels/sd072
There are 2 types of rooms (subject to availability) with a limited number that are adjoining that can be requested when making your reservation.
♦ Standard Suite ($129/night*)
1 Room King Bed Suite, Partial Room Divider, Sofabed.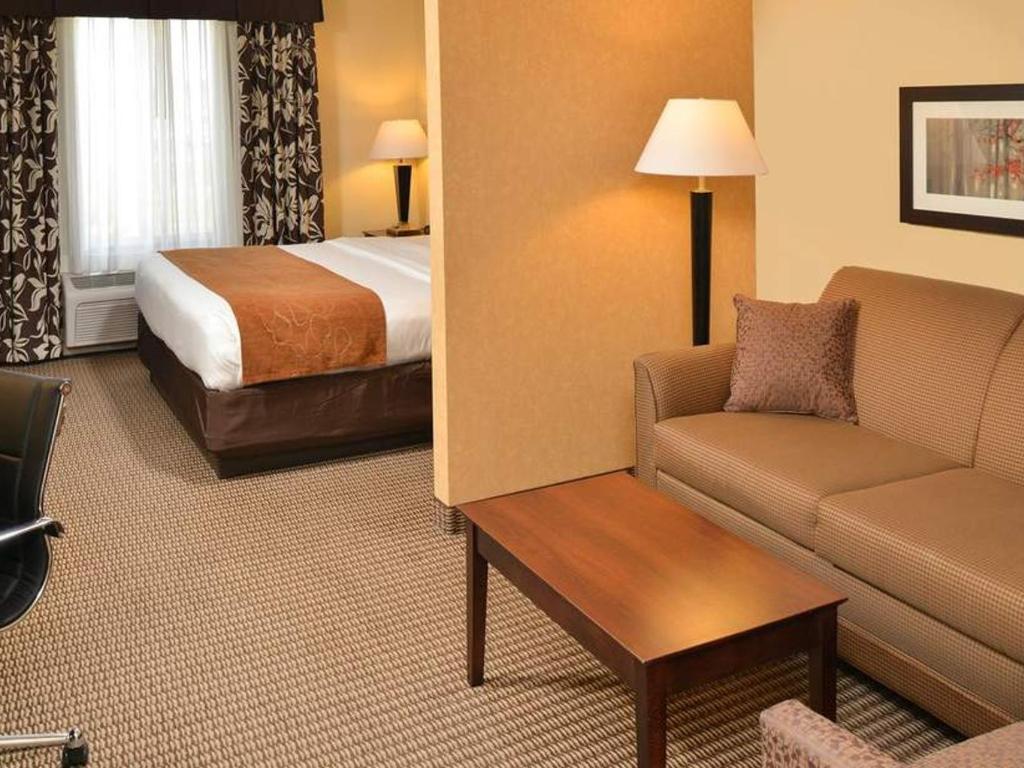 Room layout is approximate and not to scale, actual rooms may vary.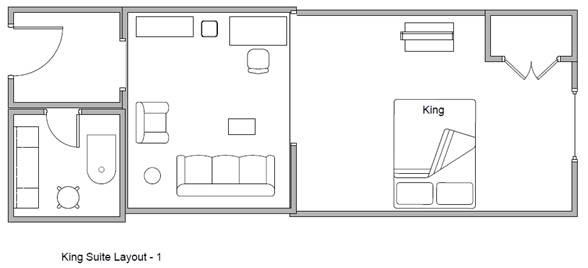 Or 2 Queen Beds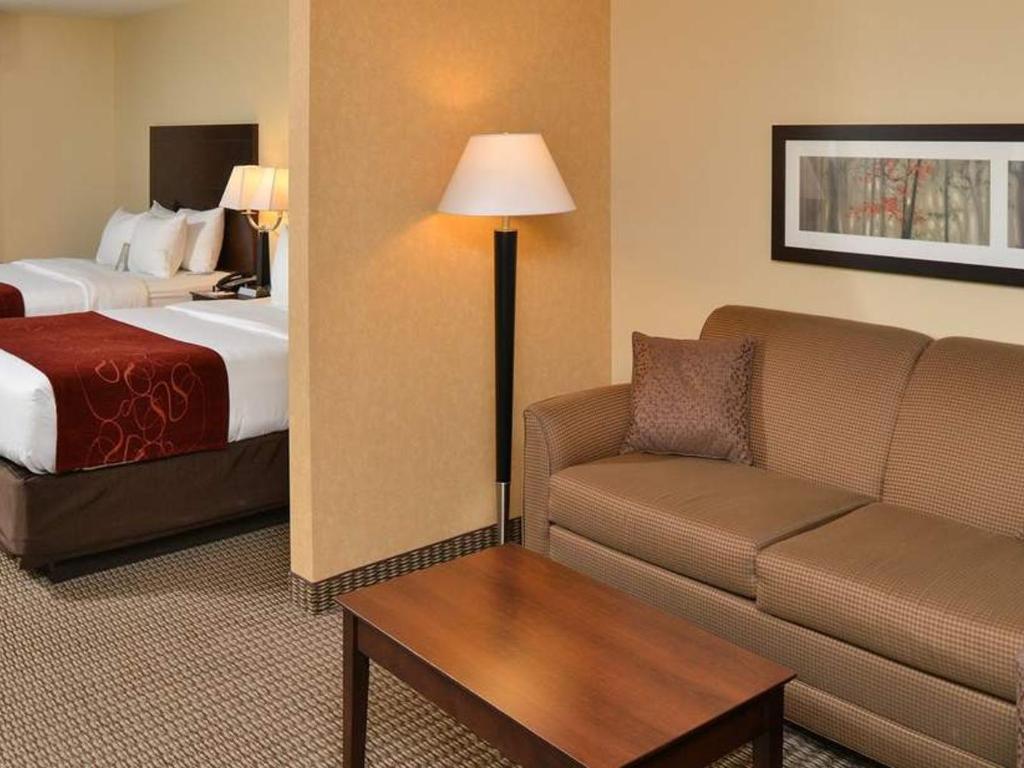 Room layout is approximate and not to scale, actual rooms may vary.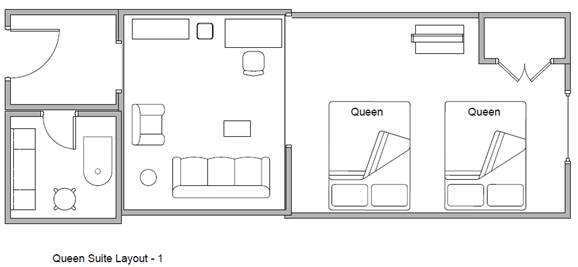 * Rates do not include 9% sales Tax and $2.00 Occupancy Tax per night.
All rooms are suites and include:
Sitting area with sofa bed & flat screen TV
Refrigerator & Microwave
Coffee maker
Hairdryer
Wireless High-Speed Internet
Free hot breakfast buffet
The hotel has a very nice heated indoor pool, hot tub & fitness room. The hotel also has guest laundry facilities as well as a business center. A variety of beer and wine is available for purchase at the front desk. No outside alcohol is allowed in the public areas of the hotel.
The second floor of the hotel is pet friendly, if making a reservation with a pet, please ask for a pet friendly room. If you have pet allergies, please ask for a room on a non-pet friendly floor. See hotel for additional charges and restrictions on pets. Pets will not be allowed at any of the Feast of Tabernacles activities, in the conference center, or in the fellowship rooms. Please be respectful of those with pet allergy concerns.
The hotel will release any unreserved rooms in our room block after August 28th 2023, at which time rooms will only be available on a space and rack rate available basis. The Feast of Tabernacles covers two weekends this year at a popular time in South Dakota during which several events are scheduled in the area including the Custer State Park Buffalo Roundup, The Oktoberfest Express – 1880 Train, Oktoberfest, Evening Lighting Ceremonies at Mt Rushmore, Indian Cultural Performances and Light Laser Shows at Crazy Horse, The Black Hills Powwow, Crazy Horse Marathon, Native American Day, and many others. Since there is much competition for hotel space this year, difficulty finding lodging in the same vicinity as the Comfort Suites and Convention Center is a possibility.
If the accommodations at the Comfort Suites and Convention Center do not suit your needs, there are still many other hotels, motels, and camping options in the Rapid City area, please see the Rapid City tourism website (https://www.visitrapidcity.com/) or other internet websites for options that may better fit your needs (some may even have cheaper rates available, especially on week days).