Accommodations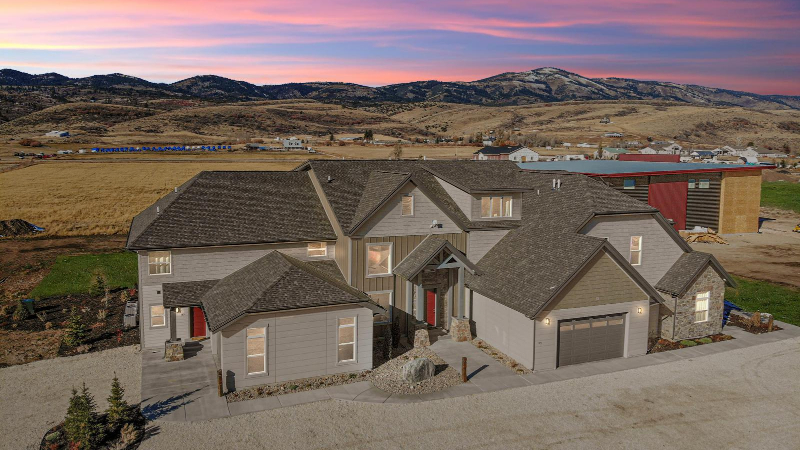 Waterdance Resort Main House
There are three options for housing:
1) Church rented main house.
We have rented the large main house (actually 3 house units joined together). The units we have rented are listed as sleeping up to 110 people, however, the reality is that we probably will not be able to utilize every bed space. We will try to arrange it so every family unit, or sleeping unit will have its own privacy and bathroom. Think of the living arrangements as similar to a B&B style - individual bedrooms and bathrooms with common areas shared by all. We unfortunately may not be able to accommodate everyone within the house, but we will try our best to make the best accommodations for the entire group.
2) Privately rented condos/townhomes.
There are multiple other condos/townhomes onsite that are available to rent directly from Waterdance Azure Condos. - https://waterdancebearlake.com 1-844-946-5253
These may be rented at a discount if you mention that you are with the Discipleship Church of God and are reserving for the entire time of the Feast of Tabernacles. There is no maid service with our discount. Do note that rates will increase once the Recreation Center has been completed. If you have issues reserving a condo/townhome with Waterdance, please let us know.
3) Offsite housing.
There are multiple other options for housing offsite in the area of Garden City. These include cabins, RV sites, hotels, pet friendly motels, and camping.
In the Bear Lake area: Camping, Camping Cabins, B&Bs, Hotels, Motels, Condos, etc. - https://bearlake.org | https://koa.com/campgrounds/bear-lake/
Whichever option you choose, please register so we can plan lodging, meeting space, and food accordingly.
For onsite housing please read below:
We ask that you read the housing descriptions and then fill out the online registration/survey/application, detailing more specifics about your housing needs and/or desires. If you are unable to use the online registration/application, you may submit the information requested on the form through email (admin@discipleshipcog.org).
It is important to note that there will not be maid service as is typical for this type of housing arrangement, but we do have four laundry rooms within the house. We are responsible to clean up after ourselves and to leave a clean facility when leaving. This includes the grounds, house, and common areas. Everyone will be required to clean up their area of the house before they leave. We have the property reserved from 4:00 pm on 10/7/2022 to 10:00 am on 10/18/2022. Everything must be cleaned and vacated by 10:00 am on 10/18/2022, no exceptions will be allowed.
No smoking or animals/pets of any kind will be allowed on the property.
The outdoor pool will be closed this year, however, the indoor pool and recreation center should be available for our use.
In honor and respect of our house partners we will have quiet hours that start at 10:00 PM (continue fellowship but with consideration for others).
If you would like a room at the house, reservations will need to be made through Discipleship Church of God and NOT through the Waterdance website. If you would like to secure other housing that better fits your individual needs, please make your own arrangements.
*Please visit Waterdance House Room Options for the different room choices available in the Waterdance House.*